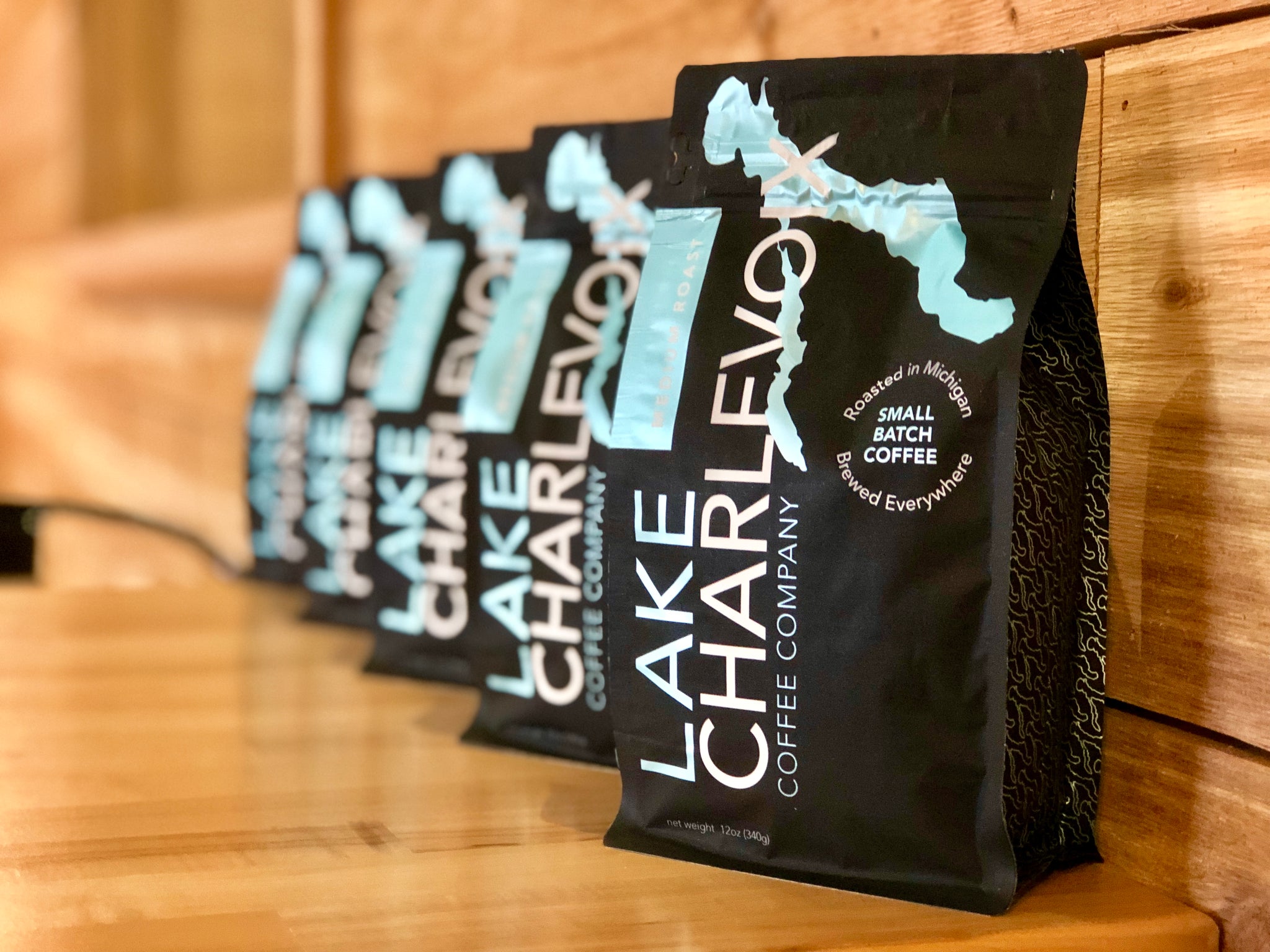 Northern Lights Roast
If you like tight jeans, long beards, fixed gear bikes, fanny packs and light roast coffee, give our Northern Lights Roast a try. It will knock your Birkenstock's off.
General Description: Higher in caffeine content and more acidic, light roasts are generally more complex in taste. With the bean largely remaining intact during the roasting process, the actual bean taste itself is highlighted more than the roast. A lightly toasted, nutty or floral taste is most commonly associated with light roasts.
QTY:  12oz